Welcome to ICOSH 2020
2020 The 9th International Conference on Sociality and Humanities (ICOSH 2020) is the main annual research conference aimed at presenting current research being carried out. ICOSH 2020 will be held during December 29-31, 2020 in Bangkok, Thailand. ICOSH 2020 aims to bring together researchers, scientists, engineers, and scholar students to exchange and share their experiences, new ideas, and research results about all aspects of sociality and humanities, and discuss the practical challenges encountered and the solutions adopted.

Publication

All accepted excellent papers will be recommended to be published on International Journal of Social Science and Humanity (IJSSH).
ISSN: 2010-3646
DOI: 10.18178/IJSSH
Abstracting/Indexing:Google Scholar, Engineering & Technology Digital Library, Crossref, Index Copernicus, and ProQuest

All submitted articles should report original, previously unpublished research results, experimental or theoretical, and will be peer-reviewed. Articles submitted to the conference should meet these criteria and must not be under consideration for publication elsewhere. Manuscripts should follow the style of the journal and are subject to both review and editing.
Important Date


Submission Deadline: November 10, 2020
Notification Deadline: November 30, 2020
Registration Deadline: December 10, 2020
Conference Dates: December 29-31, 2020


Brief Program


Dates
Time
Events
December 29, 2020
10:00 - 17:00
Registration & Conference Materials Collection

December 30, 2020

 
08:30 - 12:00
Opening Ceremony and Keynote Speeches
12:00 - 13:30
Lunch
13:30 - 18:30
Participants' Presentation
19:00 - 20:30
Dinner Banquet
December 31, 2020
10:00 - 17:00
Academic Visit
Conference History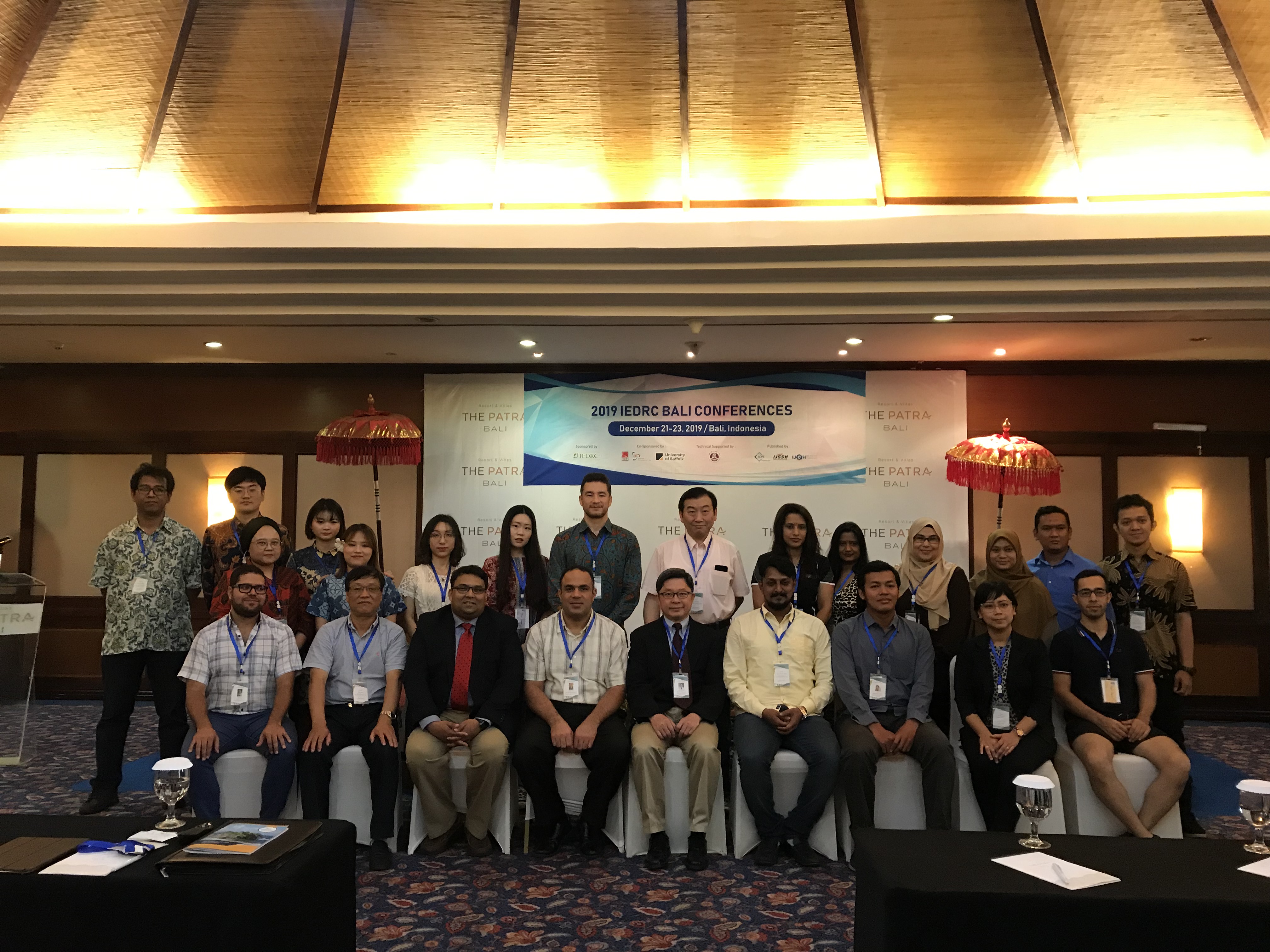 Group photo for ICOSH 2019.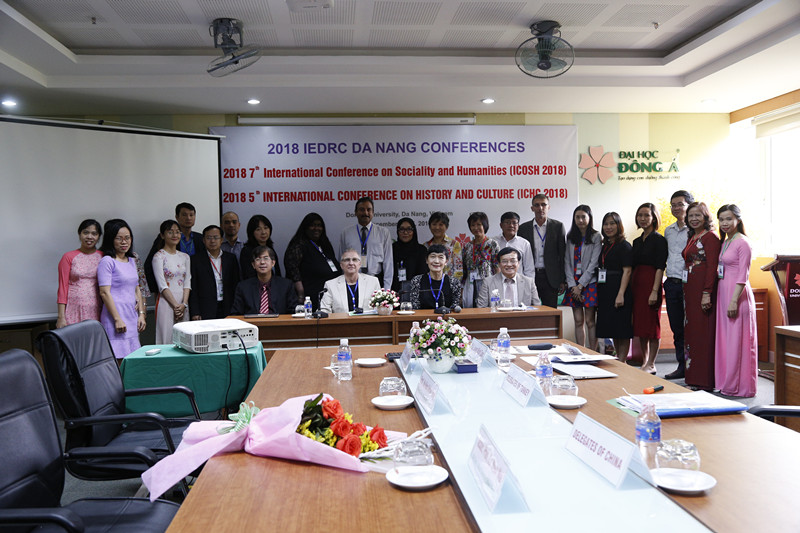 Group photo for ICOSH 2018.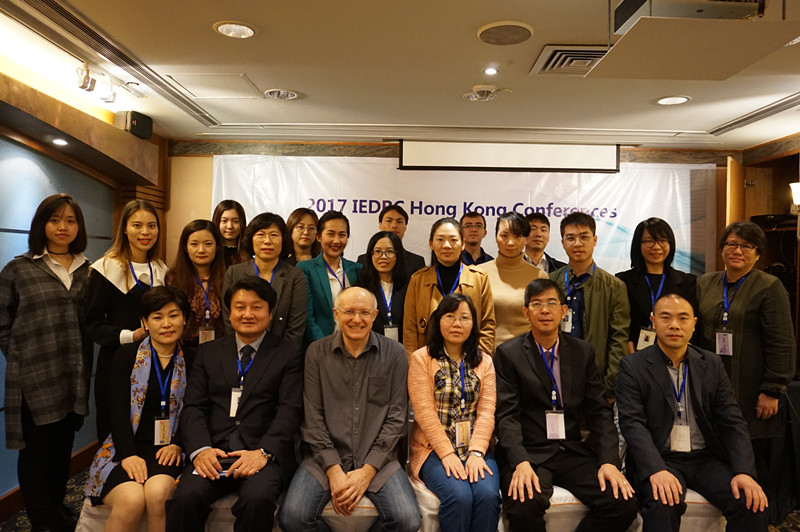 Group photo for ICOSH 2017.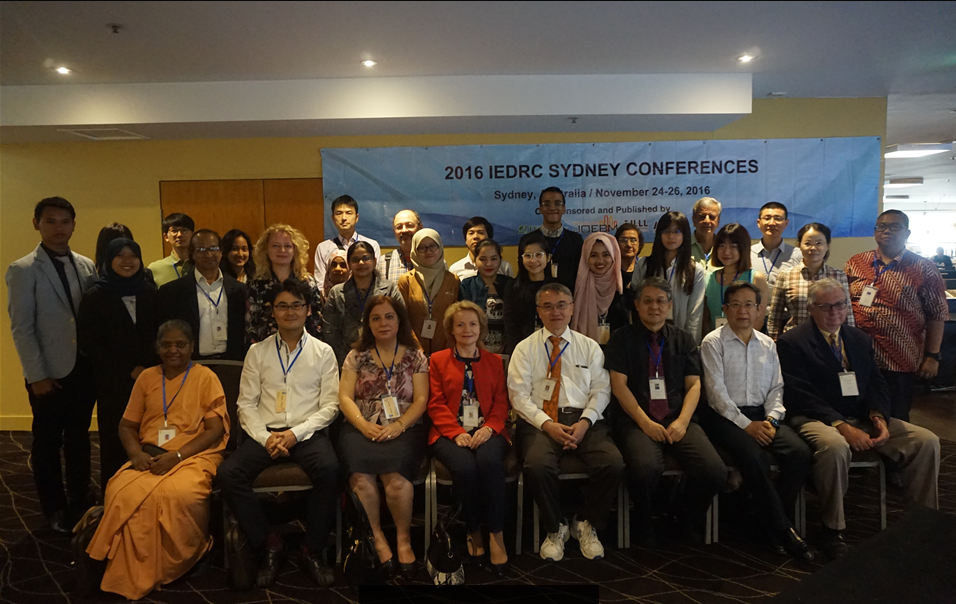 Group photo for ICOSH 2016.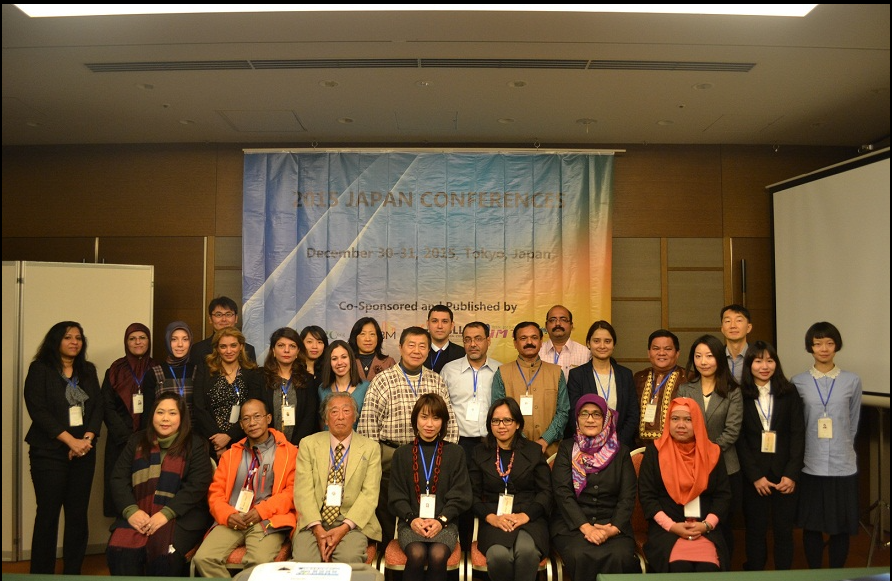 Group photo for ICOSH 2015.